Securian's range of removable bollards and retractable bollards are designed to provide a 24/7 driveway deterrent to thieves. Easy to install, but impossible to break, our tamper-proof folding bollards are ideal for your home, office or commercial car park.

Theft
Proof
Provide the ultimate protection from thieves

Easy
Install
Simple installation to provide superior safety and security

Impact
Tested
Independently tested to withstand aggressive attacks and substantial forces

Protect
Your Property
Engineered and manufactured in the UK, built to perform
PB-2
Large Retractable Bollard
The Securian PB-2 is the ultimate super-sized removable bollard, providing total theft protection for your car.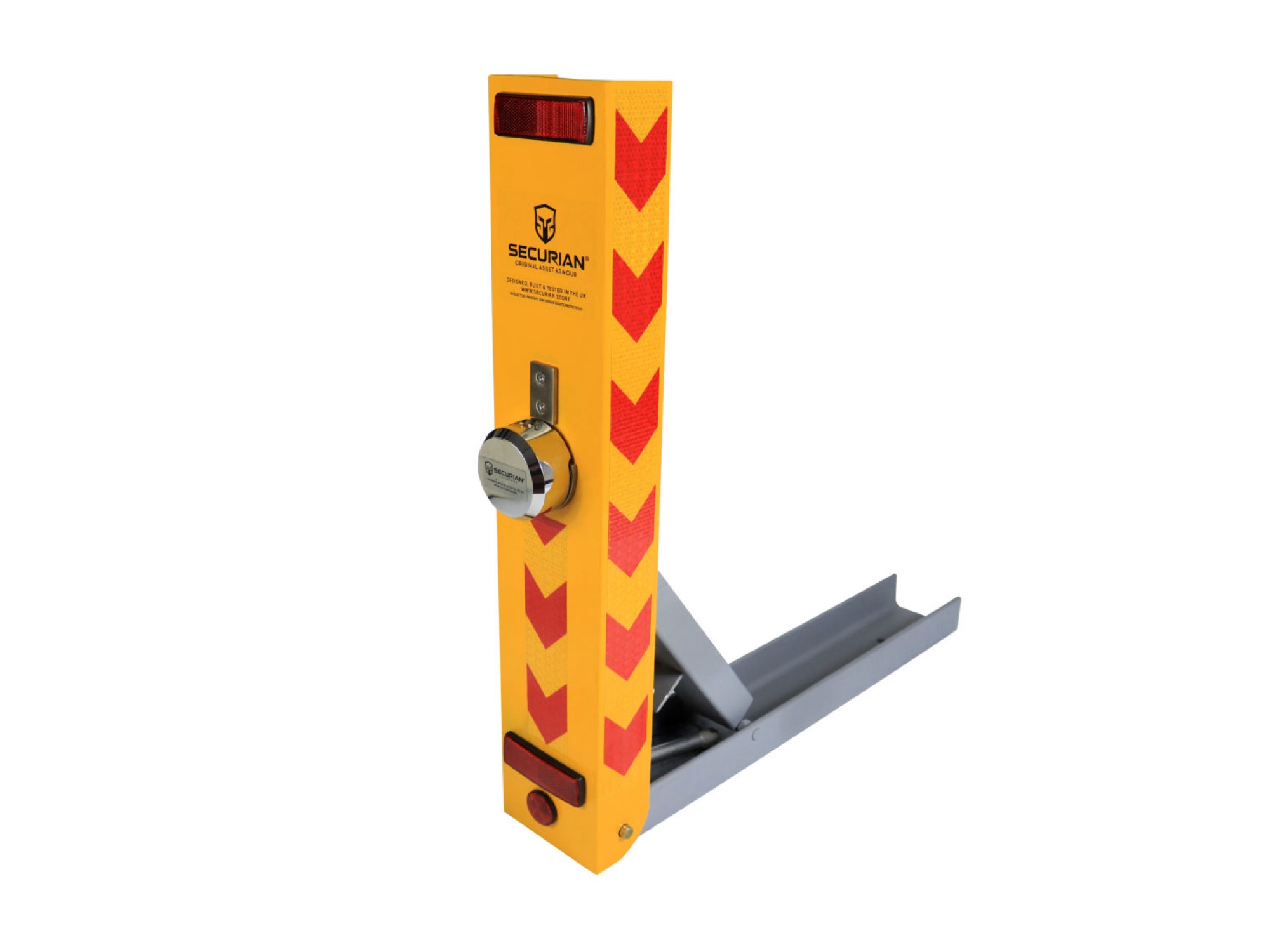 PB-1
Retractable Bollard
The Securian PB-1 is the ultimate removable bollard, providing total theft protection for your car.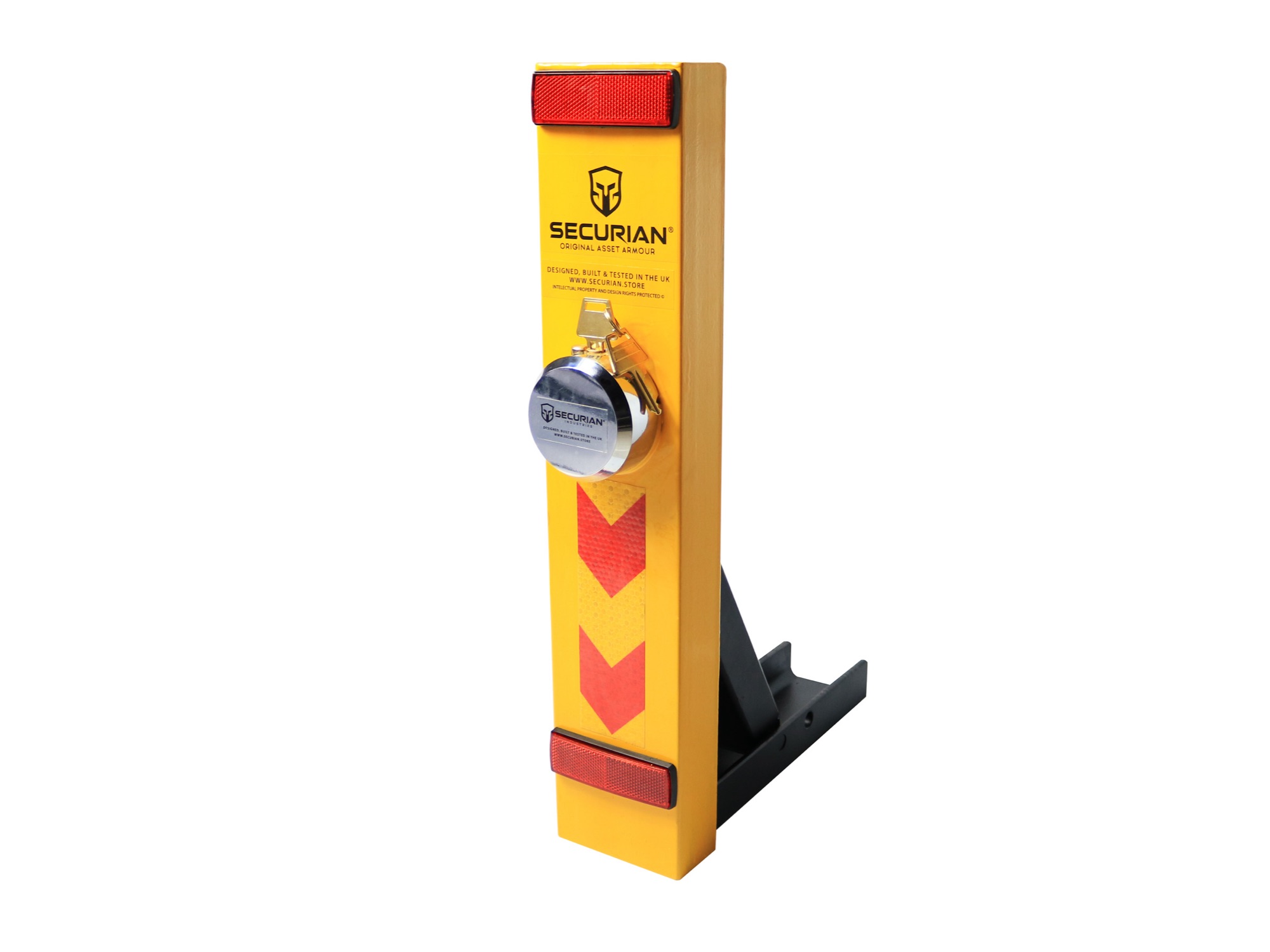 Securian's hard-wearing and heavy-duty removable bollards are secured to a concrete surface with corrosion-proof thunder bolts. Unlike other removable parking posts, there's no need to dig a hole in your driveway, which makes installation simple, quicker and cheaper – without compromising on safety or security. They're a low-cost, high-security option for domestic and commercial use and provide crucial driveway security. Made from solid stainless steel, they're built to last.
Our Securian range of retractable driveway bollards is engineered to deliver long-lasting performance and protection. The folding security bollards are fixed to the ground with thunder bolts. Once in place, bolt rings are hammered into place to provide tamper-proof protection. Once erected, a disc lock (supplied) provides an unbreakable barrier that can withstand repeated and sustained attacks without buckling or breaking.