Securian's range of heavy-duty locks and chains are designed and engineered to provide premium protection for your bike or motorbike. Invest in the best bike security chains and bike locks for 24/7 protection.

Theft
Proof
Provide the ultimate protection from thieves

Weather
Resistant
Weather-resistant, corrosion-proof and built to last

Easy
Install
Simple installation to provide superior safety and security

Impact
Tested
Independently tested to withstand aggressive attacks and substantial forces
D Lock & Cable
The Securian D-Lock is made from a super-strong steel alloy that's case hardened to toughen it.  Paired with our theft-proof cable, it provides ultimate protection from thieves.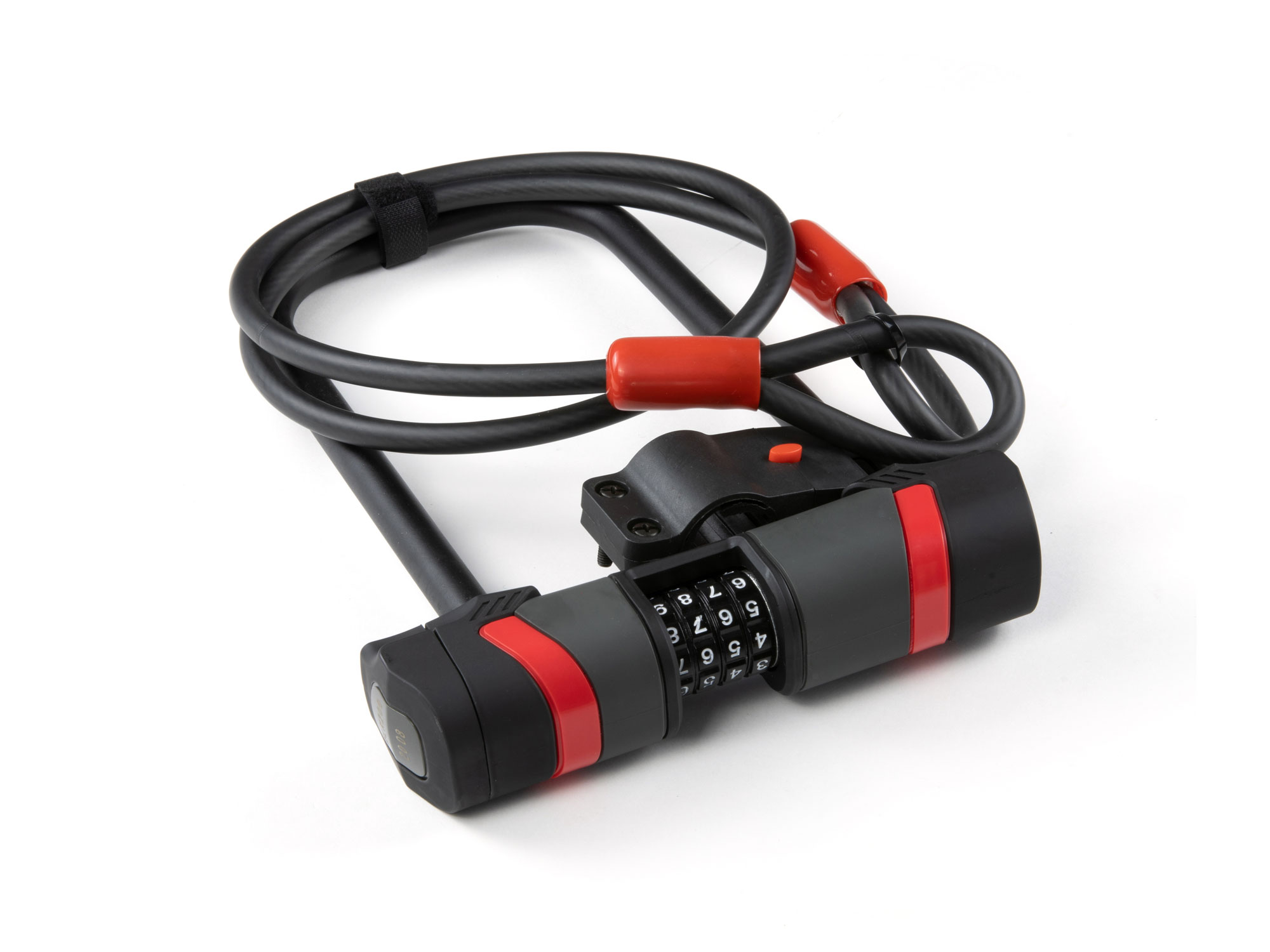 Flexible Chain
The Securian Flexible Chain is a high quality, hardwearing bike chain lock with no compromises.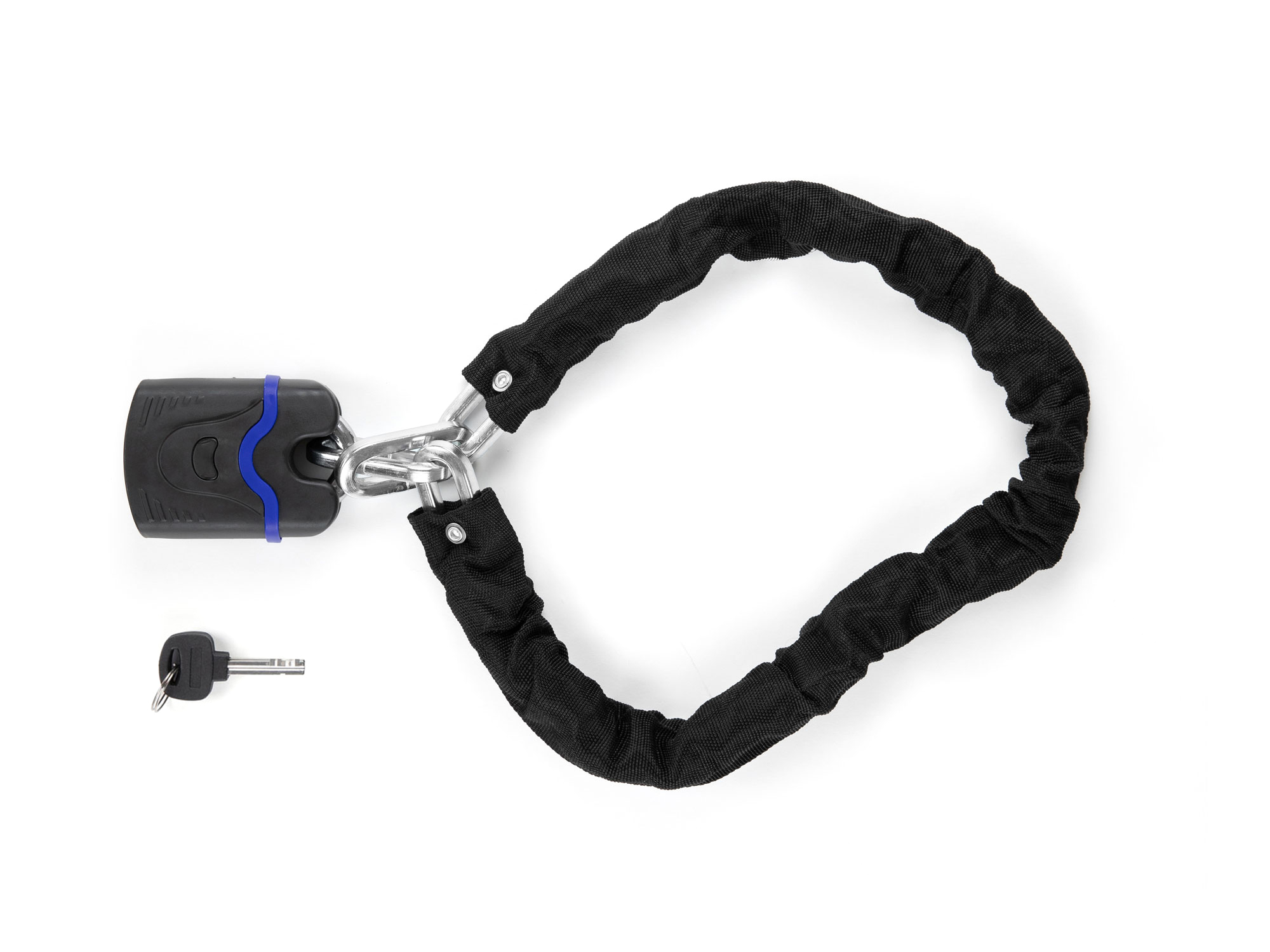 Personal Attack Security Alarm
The TRIDENT has been specially designed so that upon activation it has a triple action – it produces an ear-piercing 138+ decibel sound output, releases a repelling odour, as well as an 'invisible' ultraviolet UV tracer.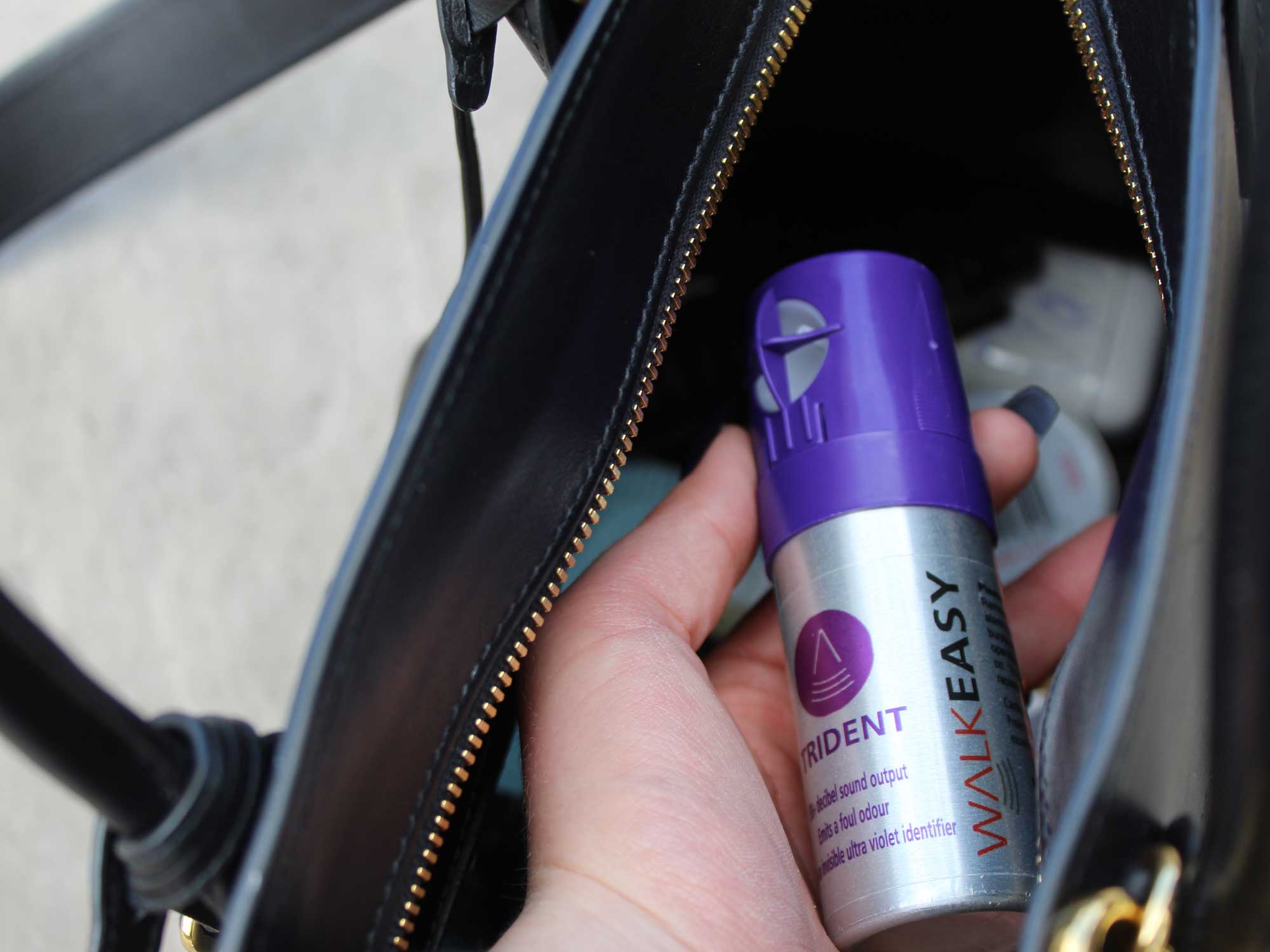 Steering Wheel to Seat Belt Lock
One of the great unique features of the steering wheel to seat belt lock security is that it can be fitted and removed in seconds.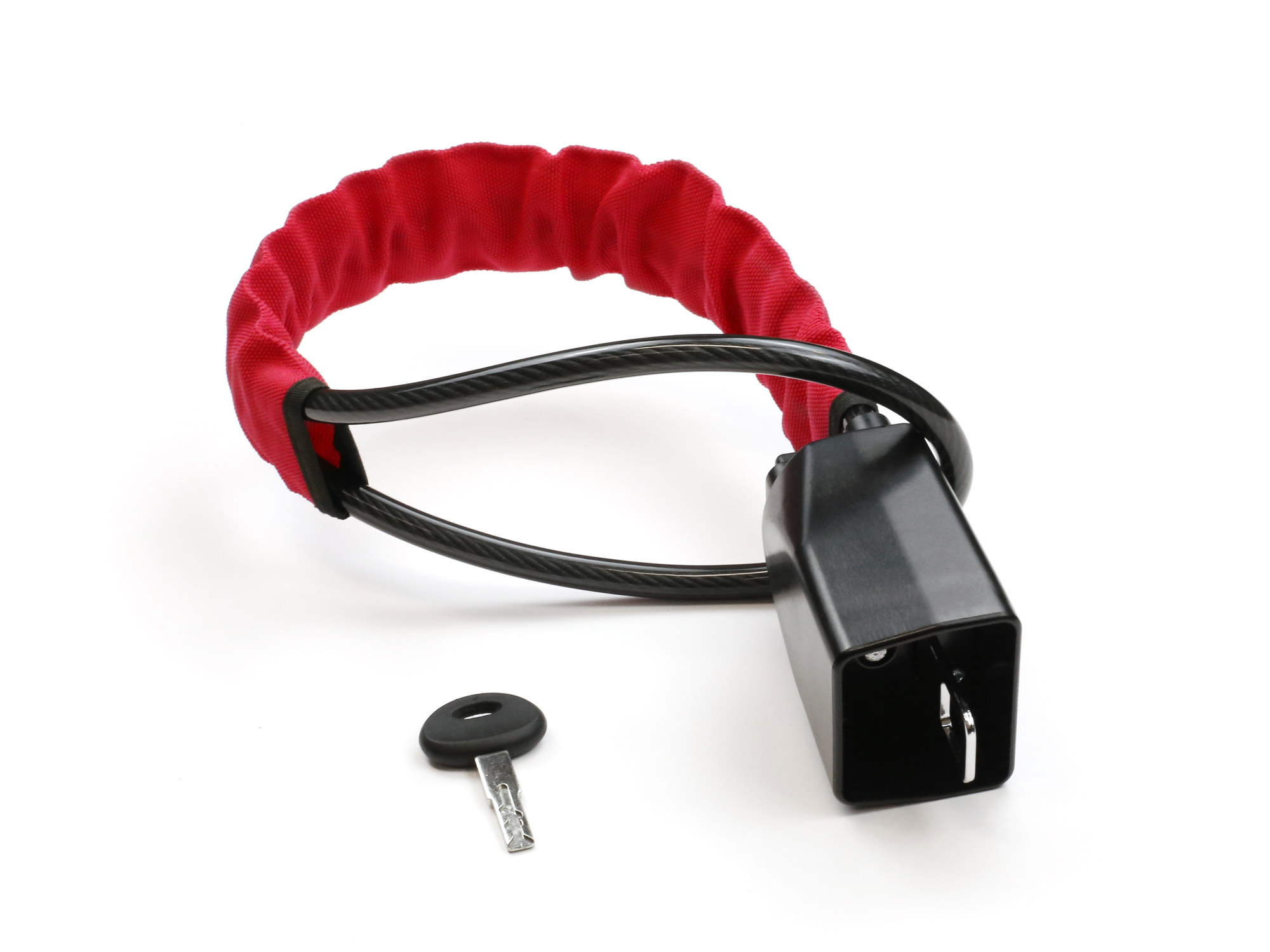 All Securian locks and chains are designed, engineered, manufactured and tested in the UK. We only use the best quality materials to provide the best in security and protection. All our chains and locks are corrosion-proof, weather-proof and tamper-proof. They're able to withstand a lifetime of use and abuse inside and outside, providing the ultimate in theft-protection.
We know that thieves will go to extreme lengths to steal bikes and motorbikes, which is why we go so far to prevent them. Our locks and chains are built from a super-strong steel alloy that's unbreakable with hand tools.