Asset security
10 Tips to Keep your Motorbike Safe While Travelling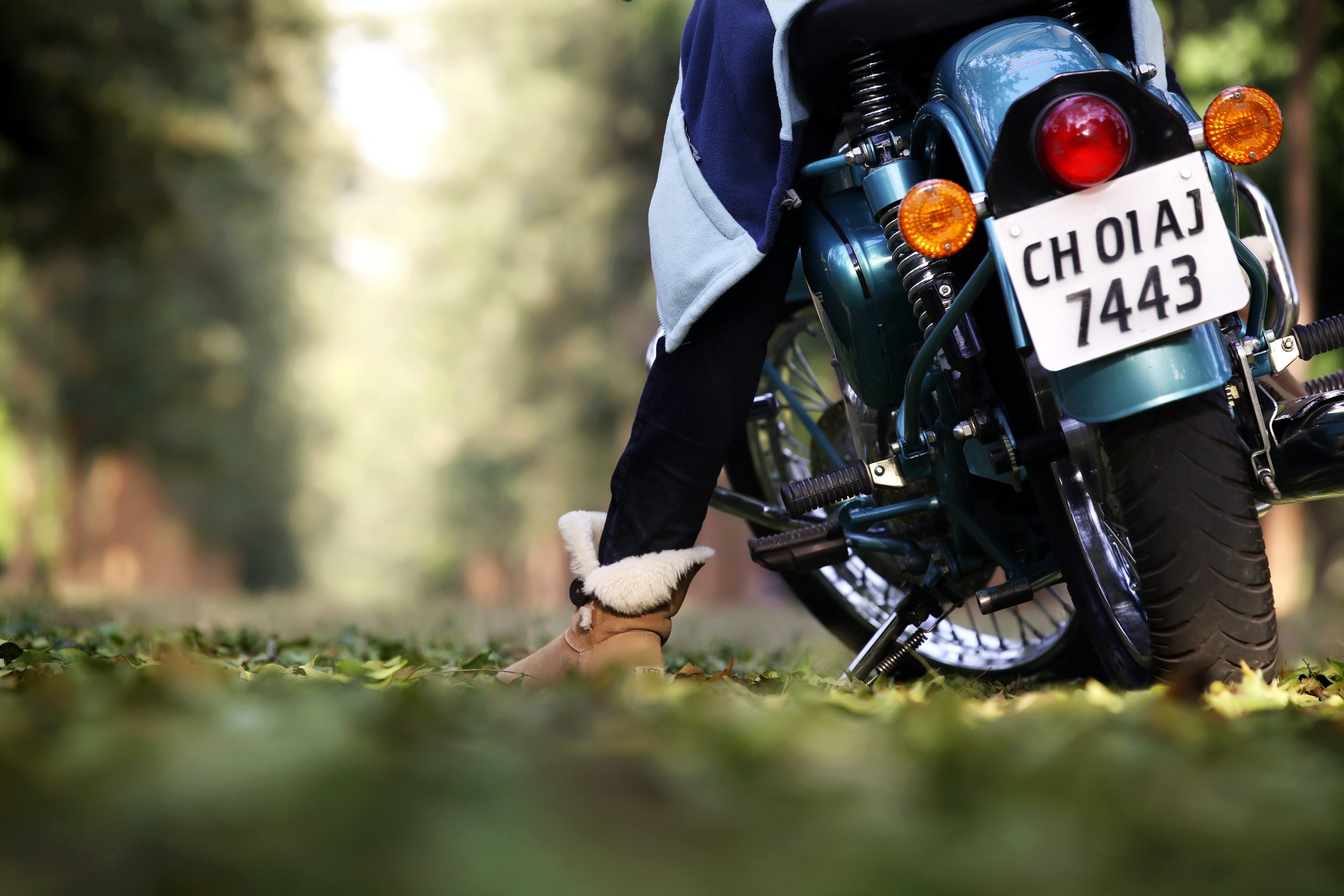 March 27, 2023
Are you planning a motorbike trip? Whether you're taking a cross-country road trip or just going away for the weekend, you want to make sure your motorbike is safe and secure.
Unfortunately, motorbike theft is a serious problem and can quickly ruin an otherwise enjoyable trip. That's why Securian has put together this list of 10 tips to keep your motorbike safe from theft when travelling.
1. Invest in a High-Quality Lock. It's important to get the best lock you can afford to deter thieves. Look for U-locks, disc locks, and chain locks, which are the most secure options.
2. Use Multiple Locks. Using multiple locks increases your security. For example, you could use a chain lock to attach your motorbike to a secure object, and then use a U-lock to secure the chain.
3. Park in a Secure Area. Whenever possible, park your motorbike in a secure area where it can't be easily seen or accessed. Avoid leaving your bike in isolated areas or in the dark.
4. Lock Your Bike Even When You're Away. Even if you're going to be away from your motorbike for a short time, you should lock it up. It only takes a few seconds for a thief to snatch your bike and be gone.
5. Use an Alarm. An alarm can be a great deterrent to thieves. Look for a system that is loud, reliable, and easy to use.
6. Use a GPS Tracker. A GPS tracker can help you track your motorbike if it is stolen. Some trackers even have additional features such as speed alerts, low battery warnings, and more.
7. Don't Leave Your Keys in the Ignition. This may seem like common sense, but it's important to remember. Leaving your keys in the ignition makes your bike an easy target for thieves.
8. Don't Leave Valuables Visible. Even if you're only leaving your motorbike for a few minutes, it's important not to leave any valuables visible. This includes helmets, jackets, and other accessories.
9. Have Your Motorbike Insured. Having your motorbike insured can give you some peace of mind in the event of theft. Make sure to check with your insurer to see what kind of coverage you have.
10. Consider a Discrete Immobiliser. An immobiliser is a device that prevents your motorbike from being started without a key. It's a great way to add extra security to your bike.
By following these 10 tips, you can help keep your motorbike safe and secure while travelling. For more information on motorbike security products, visit our product section here.